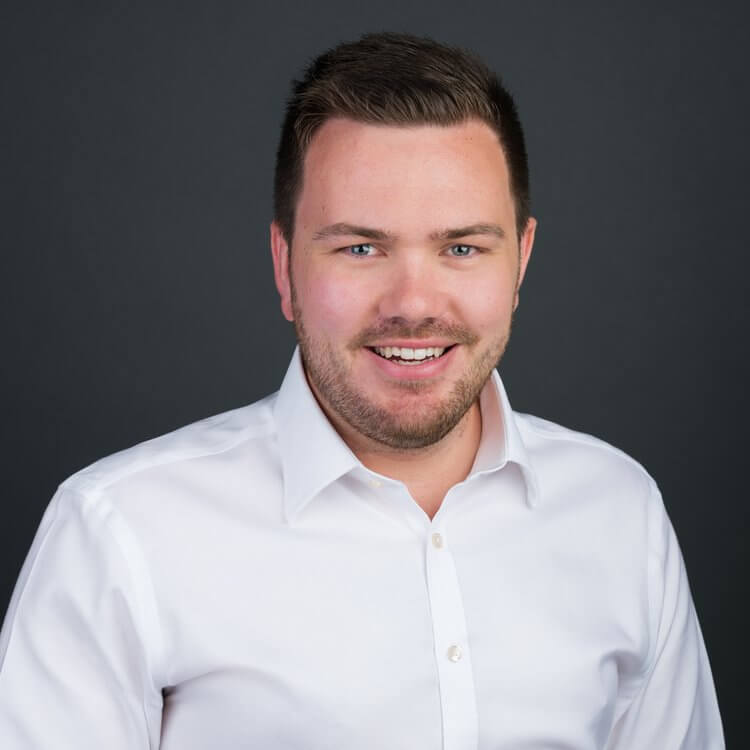 ABOUT SEAN
Sean Cummins is co-director and lead photographer at Picture It Sold. Sean's ambition is not only to document the best aspects of the property, but to create a mood, an image and a feeling so the client can depict themselves living in the house.
Photography has been part of Sean's life ever since he received his first digital camera at the age of eight. In his early years, he partnered a business called 'Perplex Entertainment' which specialised event photography services. Throughout this time, Sean documented special occasions that captured both the feel and emotion of the event. This was a fantastic start to Sean's practical experience, where he developed a solid knowledge and skill which is continually being refined.
Through continuous experience within the industry, Sean remains enthusiastic and passionate about photography and has a continuous drive for perfection. Due to this, Sean is not only able to deliver outstanding images that capture the mood and ambiance of the space.
ABOUT THOMAS
Thomas McNally is co-director and photographer at Picture It Sold. Having spent the last twelve years running a successful business, he developed communication skills and a strong rapport with clients. Through his experience, Thomas carries out the planning and organisation of the business. He regularly liaises with real estate agencies or directly to homes owners and understands the importance of each client's needs. Thomas prides himself on his reliability and professional integrity. He has worked with people from diverse cultural backgrounds and has establish long term, positive relationships with clients, co-workers and outside resources.
Thomas' interest started in high school where he discovered his love for photography. Issued with his first Nikon, he learned the basics about composition, lighting and post processing. His natural ability with cameras enabled him to develop his skills, and now specialises in real estate and interior photography.